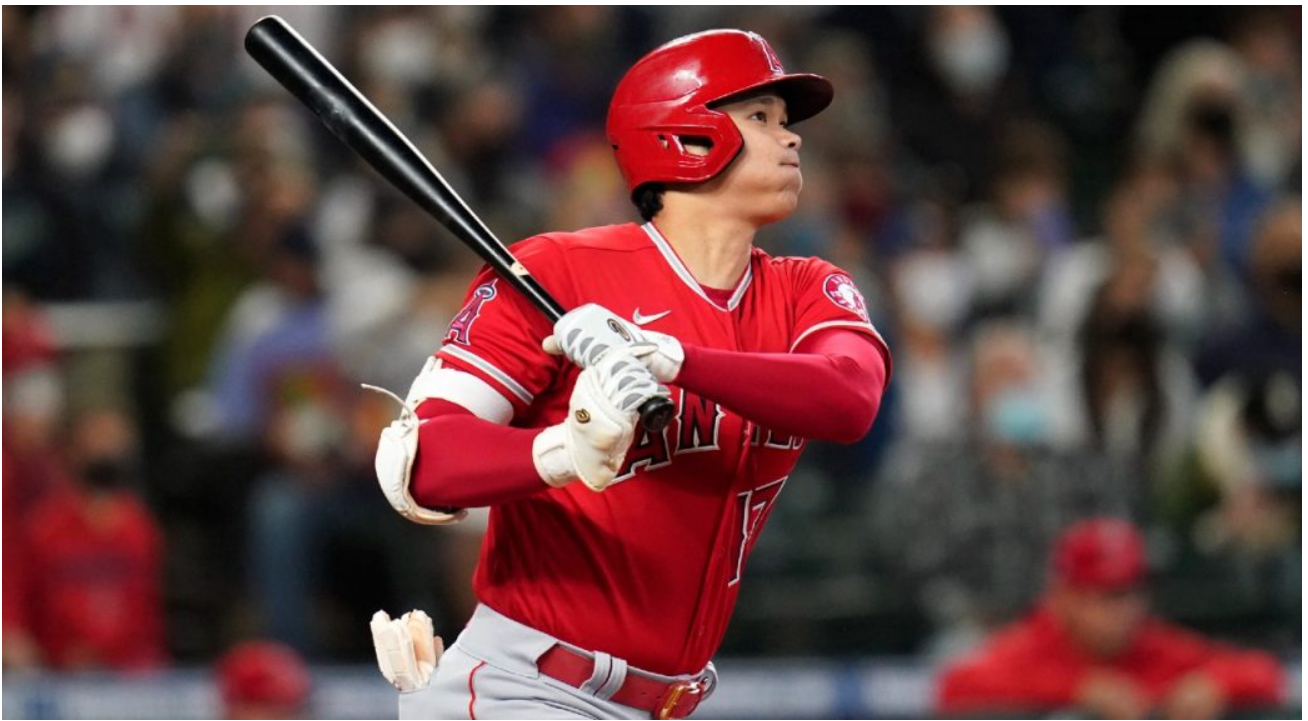 Many think Ohtani to the Dodgers is pretty much a lock. But if they miss out on Shohei, who should they target then in the starting pitching and DH positions?  
Quite the question. Do they bring back fan favorite Justin Turner, or re-sign JD? Yardbarker suggested they bring back Joc Pederson. Unlikely since Joc doesn't hit lefties at all.
Do they pursue free agent pitchers, or make some trades for the arms they need. I think their # 1 pitching target in free agency should be the Japanese lefty, Imanaga. Yamamoto would be the top choice, but I get the idea he is going to cost a ton of money.
I do understand how AF works now though. I have to believe although he will deviate some from the norm, he will also load up on those guys the Dodgers feel they can fix, or help get better. Especially pitchers.
I am a hard NO on Teoscar Hernandez. The reason? High strikeout totals. 211 last season, and according to his baseball reference page, over 162 games he averages 191 K's. That to me is way too damn many missed chances.
Some say his stats took a dive moving to a pitchers park like Seattle. But a pitcher's park has nothing to do with whiffing that much.
I still think they should pursue, or at least kick the tires on a trade with the Nats for Lane Thomas. I really like that kid. I also think they should test the waters on Jeimer Candelario as a third base option.
Let's hear your ideas and thoughts. Time is getting short and the real hot stove is definitely getting warmed up.