This is a baseball blog in general and Los Angeles Dodgers blog specifically.  If you want to discuss anything related to LA Dodgers, MLB, or MiLB, we look forward to hearing from you.  All opinions are welcome, and we encourage thoughtful and respectful discourse.  Our primary focus will remain to be both informed and informative.
Jeff Dominique (AKA AlwaysCompete) – Owner and Writer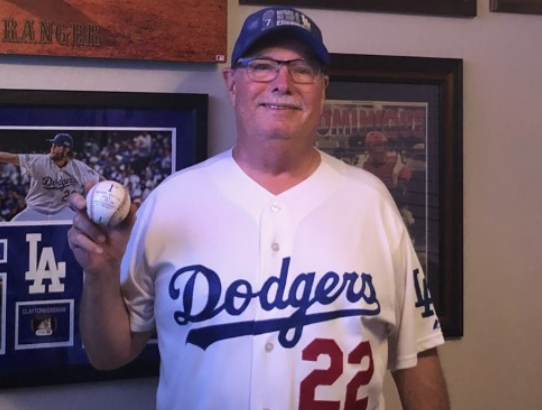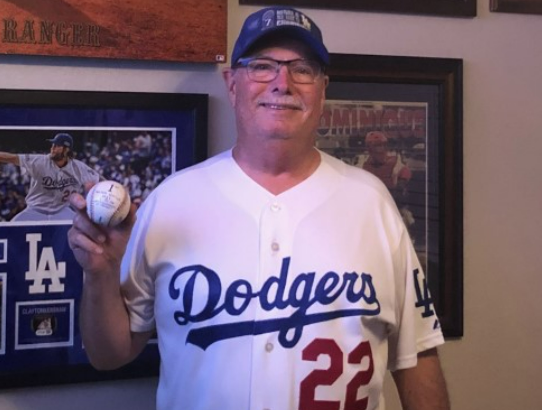 For nearly five years I wrote for LA dodgertalk under the name of AlwaysCompete (AC) and Jeff Dominique.  I chose to leave that site and to start my own.  While I had complete content freedom, totally free of owner edit, I wanted something of my own.  I needed a venue to continue my writing, thus the genesis of LA dodgerchronicles.
I have been a fan of the Dodgers since they moved west in 1958 (so I was told).  My first real memory was the 1959 World Series championship.  I have had too many Dodger favorites to list, but my first two were Larry Sherry and Junior Gilliam.  Billy Buckner moved to the top of the list when he first started for LA.  More recently, my favorites have been Corey Seager, Clayton Kershaw, and Caleb Ferguson.  My favorite non-Dodger players have been Roberto Clemente, Brooks Robinson, Steve Carlton, Nolan Ryan, and Cal Ripken, Jr.
My favorite Dodger Stadium experiences were Games 3 and 4 of the 1963 World Series.  Watching Big D shutout the Yankees 1-0, and then watching Sandy Koufax come back for the sweep with a 2-1 victory were the highlights for this 11-year-old fan.
My oldest son played nine years of professional baseball (1997- Spring Training 2006), with five teams (Phillies, Red Sox, Mets, Blue Jays, and Mariners).  He made his MLB debut on May 25, 2004 with Boston, and has a 2004 World Series ring.
I am a retired CPA, so the finance side of MLB has always fascinated me.  I have written and will continue to write about MLB and LAD finances.
Michael "Bear" Norris - Writer
Michael AKA Old Bear Norris was born in LA on June 14, 1948. He spent most of his youth there but also lived for a time in Minnesota, Iowa, and Nevada. He joined the Army in 1965 and spent time overseas in Korea and Germany. He was a radar tech. Married twice with three children and five grandchildren, and one great-granddaughter. He became a baseball fan when he was 7. Music and baseball are his first loves. He sang the National Anthem at Dodger Stadium on September 8, 1981. He also played in country music bands in Southern California and opened for the likes of Ernest Tubb, Dwight Yoakum, TG Sheppard, and Johnny Rodriguez, among others. His favorite player was Duke Snider. After driving trucks for over 30 years, he retired in 2010 and now resides in Canon City, Colorado
The following two gentlemen will forever be in my thoughts for helping me to launch LA Dodger Chronicles.  They will remain a part of About Us.
Harold Uhlman (AKA Dodger Chatter or DC) - Writer (RIP)
Rob Schelling (aka 2demeter2 or 2D2) - Writer (Retired)