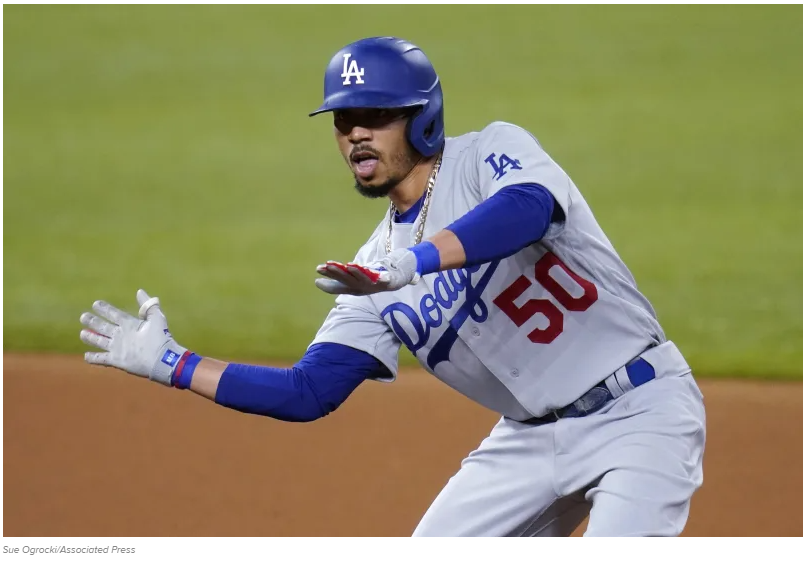 Maybe it is a bit early in the season for the question, but what are your biggest surprises of the young season?
For me:
Those are my seven biggest surprises for the first 10 games.  I think I will do the same exercise with MiLB.  There have been several surprises, both positive and negative at the MiLB level.
Game Observations:
The 7-game win streak is broken.
In his first 27 starts last season (through August), Walker Buehler had 25 Quality starts…(6 IP and three runs or less).  That means only two non-quality starts over the first 4 months.  In 2022, Walker has not had a quality start in any of his first three starts.  In those starts and 15.2 IP, Buehler has allowed 7 runs, 17 hits, 2 HRs, 6 BB's, and 11 K's.  He is losing velo, and his strike out pitch is vanishing.  Did the limited number of ST innings push him back?  His next start should be against Arizona on Monday.  If that doesn't get him started, then maybe there is a concern.
The Dodgers still have serious trouble with LHP.  The top hitters at OKC are mostly LH hitting.
Zach McKinstry (L) – .404, 1.121 OPS – 6-15 against LHP, 1 double and 1 HR
Ryan Noda (L) – .409, 1.269 OPS – 7-15 against LHP, 1 double
Kevin Pillar (R) – .341, 1.145 OPS – 5-10 against LHP, 1 double and 2 HRs
Eddy Alvarez (L) – .370, 1.062 OPS – 3-13 against LHP, 1 triple
Miguel Vargas (R) – .265, .825 OPS – 4-13 against LHP, 1 triple
There is no way Miguel Vargas is coming to LA to become a part time player.  I am guessing that either Zach McKinstry or Kevin Pillar make it to LA by May 1.  If it's Pillar and there is no trade involving 40 man roster players, then I would look at either Garrett Cleavinger or Darien Nunez to get DFA'd.