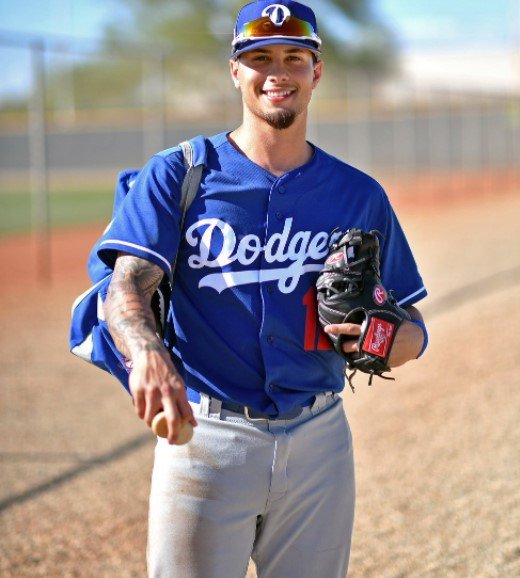 I will have some overall observations from both games for Monday's blog.  But for now….
The pitching from Robbie Erlin, to Jose Adames, to Daniel Zamora was not effective. There were two clean innings on the night; one by Erlin (2nd) and Adames (6th).
There were a couple of good defensive plays including a web gem by Eddy Alvarez.
Jason Martin had 2 hits.
Player of the Game
Tomás Telis – Got on base three times with a line single (the hardest-hit ball by the Dodgers), and two walks.  Scored the only run. Showed a tremendous arm behind the plate.
On to the Sunday six-game series finale, with OKC 3 wins and Sacramento 2 wins.