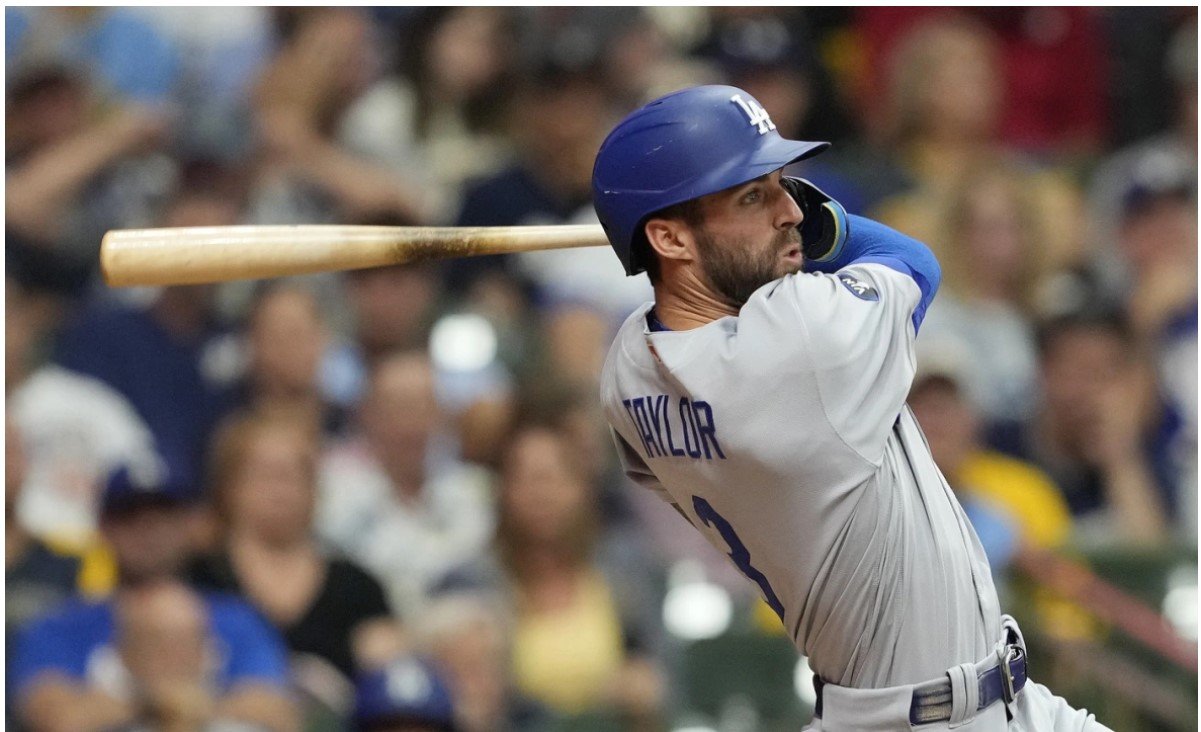 I started to watch Friday's game against the Cubs wondering about four hitters and whether they were going to make any kind of improvement in their ABs.
Jason Heyward – Heyward started out ST on a high note.  He went 4-10 with 2 HRs and no strikeouts in his first four games.  Over his next 7 games, Heyward went 1-19 with 9 Ks.  With a ground out in his 1st AB on Friday's game, he was 1-20.  Not that he has turned the corner by any stretch , but his swing did get shorter, and he went 2 for his next 3 with a big double.
Before today's game, Heyward was batting .172/.273/.379/.652.  After Friday's game, Heyward improved to .212/.297/.424/.721.  Doc has all but assured everyone that Heyward is going to be on the opening day 26-man.
Trayce Thompson – Trayce has had a miserable ST.  In his first 4 games he went 0-8 with 2 Ks.  He followed his 0-8 start by going 1-5 before he left for the WBC.  After Friday's game, Trayce is now 1-15, with 6 Ks and 5 BBs slashing .067/.300/.123/.423.
At the WBC, Trayce was 3-14 with a HR and a double, 3 BBs and 7Ks.  Trayce continues to have problems making contact.
While both Heyward and Thompson have been struggling at the plate, they are still both excellent defensive CF.
J. D. Martinez – Martinez is a notorious slow starter. As he said Friday in his interview with Kirsten Watson, he needs a lot of ABs to get comfortable at the plate. On Friday, Martinez hit a long 3-run HR and a 2-run double.  He is showing signs of finding that timing.
In 2022 with Boston, JDM was 8-35 with 0 XBH, 4 RBI, 2 BB, 13 K. – .229/.263/.229/.492.
In 2023 with LAD, JDM is 8-36, 1 HR and 1 double, 6 RBI, 2 BB, 6 K – .222/.263/.333/.596.
JDM did indicate that he is feeling close.  The Dodgers are going to need his bat in the middle of the lineup. I do believe he will be ready by opening day.
Chris Taylor – Taylor is the 4th missing bat this Spring.  He looks more lost than any other batter.  Even Doc says that CT3 is "out of whack".  He started out ST going 2-6 in the first two games.  For March, CT3 is 1-27, 5 walks, and 12 strikeouts.  He is 0 for his last 21 ABs with 10Ks.  He is not recognizing pitches.  He starts his swing way too early, and too often cannot hold up on pitches out of the zone.
There is no place for CT3 to go to work things out.  He cannot be optioned.  He is not going to be released.  He has no trade value.    The Dodgers have no choice but to keep him on the roster.  Maybe the Dodgers can convince him, doctors, and MLB that he still has lingering effects from his 2022 injuries.  We know he is the backup SS, but Yonny Hernandez can fill in. With CT3's current approach, it would be hard to put him in a starting role or give him an AB in a regular season game.
With Chris Taylor, Trayce Thompson, and Jason Heyward seemingly wilting under pressure offensively, James Outman has become a real option.  He did go 0-4 on Friday with 2 Ks on questionable called 3rd strikes, but did hit the ball hard for one of his outs that the RF made a good play on.
The next 13 games are going to be critical for everyone identified above, including Outman.
In Friday's game, Ryan Pepiot continued to get swing and miss with 4 Ks in 3.0 IP, but walked 2.  One of the two walks came around to score the Cubs first run.  Ryan needs to continue to throw strikes.  Walks were his problem last year, and while he has improved this Spring, like a lot of young pitchers, he needs to continue to believe in his pitches.
Tayler Scott and Rubby De La Rosa are two relievers that were having good Springs until Friday.  They should both start out at OKC and could have the contracts purchased at some point during the season.  Phil Bickford has now had four consecutive perfect 1.0 IP outings with 2 Ks.  He still feels vulnerable to the long ball, but he is looking more like the 2021 version of Bickford than the 2022 version.  He has no options remaining, so he is going to need to continue to get outs.
Yency Almonte, Jimmy Nelson, and Shelby Miller are three relievers that were counted on.  I think Nelson needs to get more of the rust off.  He was over rotating his lower body on his last outing making his pitches dive into the LH batter's box.  If he is not injured, he needs to get back out there.
Is Shelby Miller working on his mechanics between outings?  This seems awfully similar to how Andrew Heaney was managed last Spring.  I would like to see him get more outings as well.
It certainly appears that Almonte has not fully recovered from his elbow injury, and will probably start the season on the IL.
There certainly appears to be room for both Michael Grove (if he doesn't start over Pepiot) and Andre Jackson to start the season in the pen.
Stay tuned.  A lot can happen in the final 13 games.