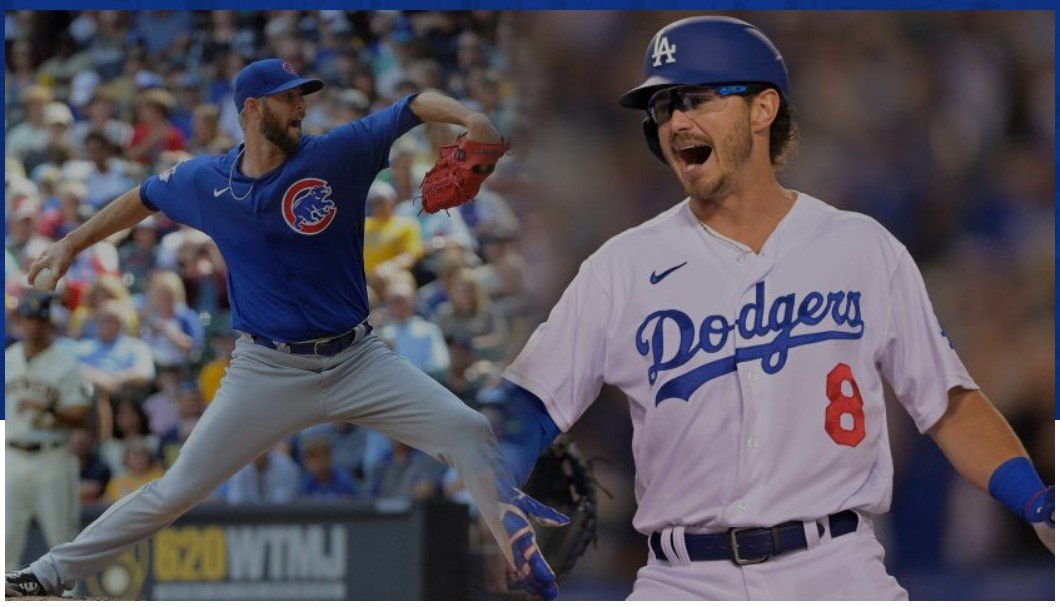 I sat down on Thursday afternoon on a very hot and humid day to turn my attention to Nick Frasso the newest addition to the Great Lakes Loons pitching staff. Frasso had been acquired in a trade with the Blue Jays that sent Mitch White to Toronto. Life and baseball is full of curves and along the way today I am tossing a curve at Jeff.
I am not sure how I got sidetracked but I did and I must admit with a tear of gratitude in my eye.
https://www.latimes.com/sports/dodgers/story/2022-08-02/memories-of-1950s-vin-scully-photos-strewn-living-room-floor-linger
First, I again watched some tributes to Vin Scully. Vin was calling the game way back in 1952 on April 19 when I first made radio contact with Dodger baseball. The Dodgers beat the Giants 11-6 and Duke Snider hit the first home run I ever heard called on radio.
Vin's voice captivated me and although I soon learned I could get Giant, Yankee, Red Sox and Phillies games on radio,  I simply could not listen to those broadcasts. Vin would not let me.
Over the years, I cherished the moments with Vin Scully. It was not just his voice but how he called the games. He was a Dodger through and through but he came across as impartial as he could possibly be. He spoke kindly of players on other teams and told their anecdotes as well as those of the Dodger players.
I believe the biggest impact he had on me was that baseball is a game, perhaps the most difficult of all team sports to play , but nevertheless a game.  Beyond that, he dwelled on the human side of the game. That is, the trials and successes of these young men and more specifically their human side. There is little doubt in my mind that Vin Scully helped foster my fondness for minor league baseball and my interest in the personal lives of these young men. I naturally am interested in statistics but my interest in those stats is secondary to the personal stories each one of these MiLB players have.
Vin never put himself above the game, the players and especially the fans.
Thank you Vin for the life lessons you have taught me.
"I've always tried to make the players human beings – individuals – rather than wind-up dolls down on the field running around. So I've always searched for the human side of the game if I can possibly find it. That's the character that I try to paint, the character that the man represents himself. I think that helps, especially when a team is struggling and you have something interesting to say about someone. I think on the other end, a listener might enjoy it." – Vin Scully
Secondly, I thought about one of those young men that I have followed for six years first encountering him in 2016 when the Loons were on their championship run.  I first wrote about him on January 14, 2017.
https://thinkbluela.com/2017/01/zach-mckinstry-an-important-spoke-in-loons-championship-wheel/
It is no secret that I have been/am a Zach McKinstry fan from the get-go. Zach is one of those youngsters who most likely would not be expected to be playing at the MLB level. He was a 33rd round selection in the 2016 First-Year Player Draft.
I will continue to follow Zach McKinstry but would be kidding myself if I suggested it would be the same as it was while Zach was in Dodger Blue. So as part of the curve today I will check in on Zach one more time. I will miss him in Dodger Blue but am delighted he now has a chance to establish himself as a valued utility player.
McKinstry is more than pleased to have another kick at the can in Chicago. He is three hours away from his hometown of Fort Wayne, Indiana which is an added bonus.
Who knew that he was a pizza connoisseur and has a love  for Chicago deep-dish pizza, specifically Lou Malnati's? Word has it that he even received a direct message from Lou Malnati's on Instagram.
More that closeness to home or to his choice of pizza, McKinstry sees his trade to the Cubs as an opportunity to reboot his career after his reduced playing time with the Dodgers.
"Playing every day is my goal. That's why we're here," said McKinstry.
"I'm gonna go hard, play to the best of my ability, give it 100 percent on every play," said McKinstry, acquired from the Dodgers this weekend, after joining the Cubs on Sunday.
"I felt almost like a caged animal there (in Los Angeles), just hanging out on the bench — getting to see what they're doing, though, learning from some of the best in the game. Excited to use it now."
So what do the Cubs and manager David Ross see as McKinstry's role?
They like his versatility, his baseball acumen and his left-handed bat. It seems he will get ample opportunity to ply his trade all over the diamond. He might not be Ben Zobrist but he doesn't have to be to get his at bats.
"It's another flexible piece," Ross said. "One thing that stands out immediately about McKinstry is his versatility. He can play left and right field, second and third base, and shortstop."
"We're short left-handers, especially off the bench," Ross said. "There's some matchups where we haven't been able to maximize the splits of the opposing pitcher.
"Looking at his numbers and how he's been used in the past," Ross said, "[he has a] high baseball IQ from everything I've heard, versatile.
Something else that gives McKinstry a bit of a leg up is that he isn't arbitration eligible until 2025 and is under club control through 2027. As the Cubs look to build their next contending team, he has an opportunity to carve out a consistent role as a versatile depth option.
One assessment is that most of McKinstry's impact will come from his defensive versatility. He's quite good at second base and in the outfield corners, but he can also play a serviceable third base and even shortstop in a pinch. A lefty-hitting Swiss Army knife like McKinstry fits beautifully with the spirited, righty-hitting Christopher Morel, as those two will enable the Cubs to play seamless in-game matchups all over the diamond.
McKinstry was not surprised that he might be traded. He had been optioned to Oklahoma City five times during the current season and said he was in communication with manager Dave Roberts.
The news of his trade was met with mixed emotions. He was pleased for a new opportunity to play more regularly but he also found it difficult to leave teammates and friends.
"A few tears were shed," McKinstry said. "I was sad to leave. I've been there my whole career. But I'm excited for the new opportunity. Had a meeting with Dave Roberts and he wished me good luck."
He thanked the Dodgers on Instagram.
https://www.instagram.com/p/Cgpinpxv0Mz/?utm_source=ig_embed&ig_rid=69afaf9a-81ab-442a-9a3a-812d18609a7e
'I'd like to thank Andrew Friedman, Brandon Gomes, Dave Roberts and the entire Los Angeles Dodgers organization for giving me the opportunity to grow over the past 6 years! The city of Los Angeles will always hold a special place in my heart. Thank you all for taking a chance on this 33rd round draft pick with big dreams. Shoutout to all the guys in that clubhouse, you welcomed me with open arms from day one and for that I'm forever grateful!"
Zach McKinstry does have some fond Dodger moments, perhaps none better than the grand slam he hit on June 27, 2021. Ironically that grand slam came against the Cubs.