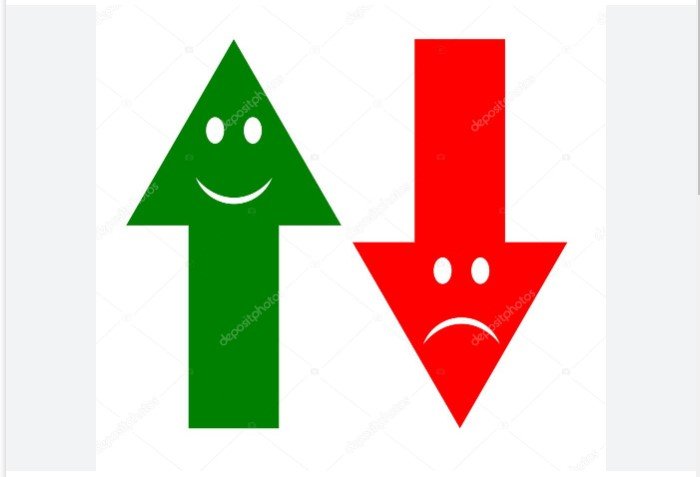 If there is any one life lesson baseball can teach us fans, it is patience. At least that is what it should teach. Four games in, I see fans on many sites going bat nuts over losing two of the four games.
Questions abound. If you step back and look at all four games, they were as different as they could be. Game five had it's ups and downs too. Understanding that the game is not all that easy can only make one better understand that baseball, when played by professionals, is at its best.
I only wish I had those kinds of skills. My forte is music, and singing came naturally to me. When I would watch a player like Mays, or Griffey Jr., I would marvel at how easy they made it look.
But looks are deceiving and watching the game on television, I think we sometimes forget how fast things happen down on the field.
I saw a ball scorched down the line that Muncy looked like he reacted late on, but the replay showed he was moving as soon as the ball left the bat, he just did not have sufficient range to make the play.
I think one of the hardest things to get through is when the team has such high expectations, and they fall just short of their goal.
In the years that they are not expected to do well. which seem like a distant memory now, it is much easier to cope with the losses.
Here in Los Angeles, we have been lucky to never suffer through a 100 loss season. Came close once, 1992. Hard to believe because there was a lot of talent on that team. Including Daryl Strawberry and Eric Davis. 99 losses for that team.
Myself, falling just short can be agonizing. A year like last season, where they simply dominated the league and their division, is a huge disappointment. So was 21. Finishing a game behind the Giants was bad enough, but after beating them in the NLCS, to watch them fall to Atlanta in the NLCS just stung really bad.
I could have had more fun riding an escalator. But, that is baseball. Up one minute, down the next.