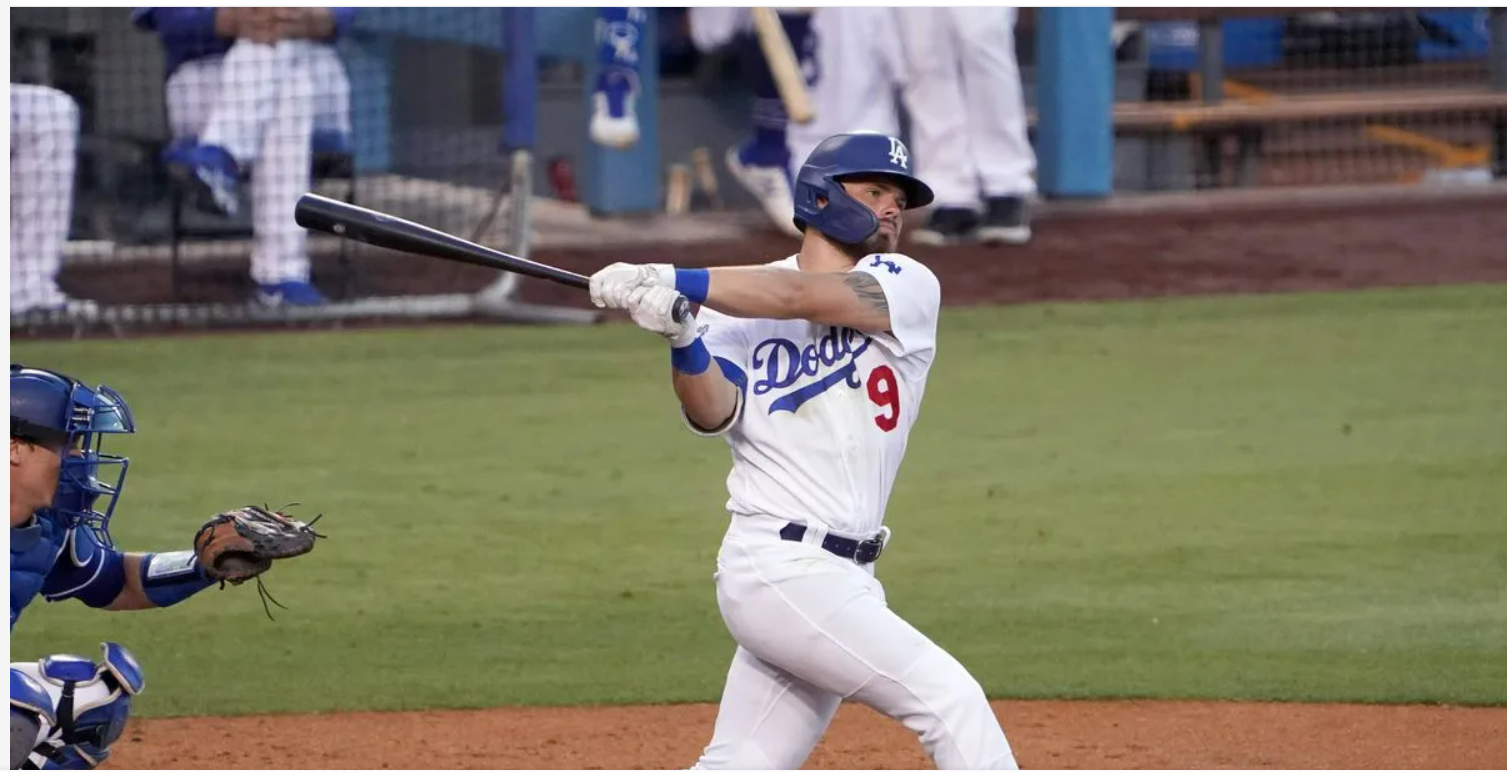 Yesterday I looked at the OF that have been drafted (or lack thereof) during the AF era.  Today, I will focus on the SS.
In 2015, Jimmy Rollins was the SS, and Kiké Hernández was the backup at the MLB level.  Corey Seager was a phone call away at OKC.  There really was not much else.  Hanley Ramirez was gone, and Kiké replaced Miguel Rojas.
In 2016 it was Corey Seager and Kiké.  In 2017, Chris Taylor joined the team.  When Seager got hurt in 2018, CT3 took over until Manny Machado was traded for.  Why did they need to trade for Machado?  He was an excellent option and the cost was not much at all.  But the trade was necessary because there was no viable alternative in the MiLB system.  Donovan Solano was the primary OKC SS.  But he was a 30 year old AAAA player at the time.  Maybe he could have stepped in, but the Dodgers were in the middle of a pennant race, and they did not think enough of Solano to bring him up when Seager went down.
As I did with the OF, I ask the question – How did it come to this?  MLB Draft:
2015 –
2016 –
Gavin Lux (Round #1)
Errol Robinson (Round #6)
Kevin Lachance (Round #10)
2017 –
2018 –
2019 –
2020 & 2021 – None
2022 –
Alex Freeland (#3)
Sean McLain (#5)
Logan Wagner (#6)
Jose Izarra (#14)
Nicolas Perez (#15)
Cameron Decker (#18)
International free agents include:
Damaso Marte
Omar Estevez
Albert Suarez
Yhostin Chirinos
Eddys Leonard
Amin Valdez
Alex De Jesus
Darol Garcia
Wilman Diaz
Rayne Doncon
There are multiple IFA that signed in January.  How many will stay at SS?
We know Gavin Lux is more of a 2B who came up as a SS, and Jacob Amaya, who is not ready for prime time.  Chris Taylor is still capable of being a back up SS.  Of the IFA, Eddys Leonard at Great Lakes is the closest to MLB.  Jorbit Vivas is more of a 2B, so I did not include him.  Wilman Diaz is falling faster than Luis Rodriguez and Jeren Kendall.  Can he turn it around?  Of course he can, but to many he has fallen behind Rayne Doncon, and will probably fall behind some of the SS in Rookie League (DSL and ACL).
Technically Zac Ching is still in the LAD organization.  But he is 25 and has not moved past High A.  Deacon Liput is on the restricted list as he has not officially retired.  He has not played since 2021.
Bottom line, the current LAD choices for 2023 SS are Gavin Lux, CT3, and Jacob Amaya.  Gavin is more of a 2B, CT3 is more of a Swiss Army Knife, and Amaya, who is really not quite ready to assume the SS role for a championship caliber team.  He may be later in the year if he shows he can put up some offense.
It is difficult to come up with a key player at a prominent position like SS, if the team does not draft one early in the draft.  Before 2022, in the AF era, the Dodgers drafted two players in the top 10 rounds, and both in 2016 – Gavin Lux and Errol Robinson.  They drafted three SS last year in the top 6 rounds.
I do think the Dodgers will be in on Trea Turner until he signs with Philadelphia.  IMO, they are about as likely to sign any of the other 3 elite FA SS as they are to sign Aaron Judge or Jacob deGrom.
I would still like to see the Dodgers pursue Amed Rosario.  The Guardians traded Francisco Lindor, so why wouldn't they consider trading Rosario.  They still have Andrés Giménez who can play SS.
Willy Adames has been a constant rumor.  The Brewers are more likely to trade Kolten Wong.  Could Wong be the 2B for Lux's SS?  I am guessing that both Detroit and Boston would like to get out from under their contracts for Javy Baez and Trevor Story respectively.  But other than that, I cannot see any premier SS being available.
So Lux at SS and Taylor at 2B?  That is probably not how it will start, but for right now, that is what the Dodgers middle infield look like.