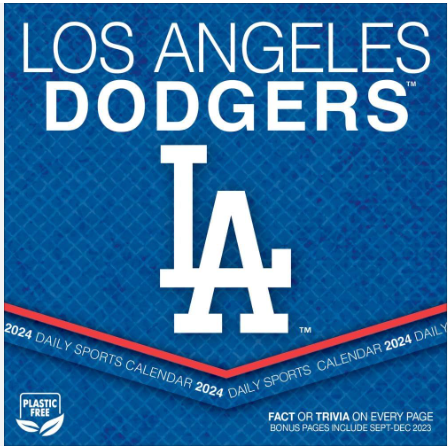 I think fans want the Dodgers to make some real adjustments. I firmly believe that the fans are not going to accept what they might consider, half-measures this time. If Freidman goes after a bunch of reclamation projects, fans will not be happy.
MLBTR had a post yesterday where their experts predicted where the top 50 free agents will land. All guess work of course because at this point in time, no one has any clue where anyone is signing.
They have Ohtani signing with the Dodgers. But they only had one free agent pitcher signing with LA and he isn't Japanese. They think Sonny Gray ends up with the Dodgers.
I think, well, I believe, the Dodgers will go hard after at least one of the Japanese import pitchers. And I believe it will be the lefty, Imanaga.
He makes more sense than Yamamoto. First, he is left-handed. Second, he is not going to command as large a contract as the very hyped Yamamoto.
Fans like big splashes. AF's last two were the Betts trade and signing Freddie Freeman. But it has been a while since he brought in a name pitcher. And he has never done that with a free agent pitcher.
Let's hear your ideas as to who AF should target.