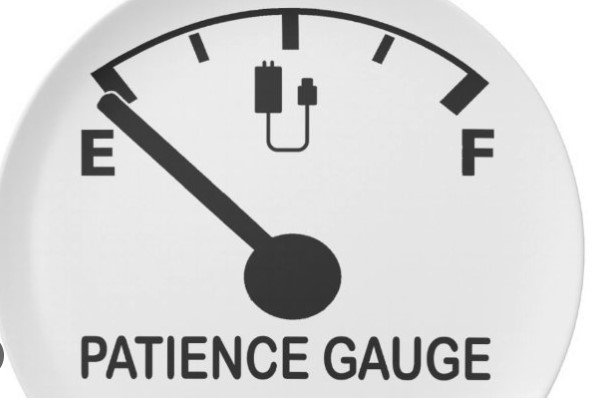 Well let's face it, 2023 has not exactly gone the way it was planned so far. Pitching, which was expected to be a strength, has become an anchor around the teams neck. Except for Kershaw, Gonsolin, and Phillips, most of the staff has been a disappointment.
Miller has pitched better than expected, but still walks too many. Graterol has his head on right one night, and looks like a clown the next. Amazing that his ERA sits at 1.86.
But go to the stats page on the Dodger website, you will cringe looking at the pitching staff's numbers. I have not written here for a few days, so a couple of games have been played. The bullpen had six scoreless innings yesterday, Thursday, in the Dodger extra inning win.
But tonight, they totally ruined Emmett Sheehan's MLB debut, 6  no-hit innings and cost him a win. They allowed 7 runs from the 7th inning to the 11th. Shoddy baserunning cost them too.
Biggest culprits were Gonzalez and Vesia who between them gave up 5 runs. Gonzalez let the lead get away in the 8th, and Vesia gave up 2 in the 11th and got his 4th loss. His ERA now sits at 7.13.
Graterol lost the shutout by giving up a 2 run shot to Flores in the 7th. That caused his ERA to go over 2. Scott gave up a hit, but the runs were charged to Gonzalez, who was all over the place.
Robertson worked out of trouble in his only inning giving up a walk and a hit. The Dodgers did come back to tie in the ninth, hanging a blown save on Doval. They had three hits and a walk. But again, they blew a chance to win it.
The bullpen is the biggest hole on the team right now, but trouble could be over the horizon. They lost a game in the standings to Az and to SF. But with Muncy heading to the IL, and then Peralta and Taylor sustaining injuries, their vaunted depth is going to be severely tested. At one point they had five rookies in the game at the same time.
Something is going to have to be done, this time, AF does not have the luxury of waiting.