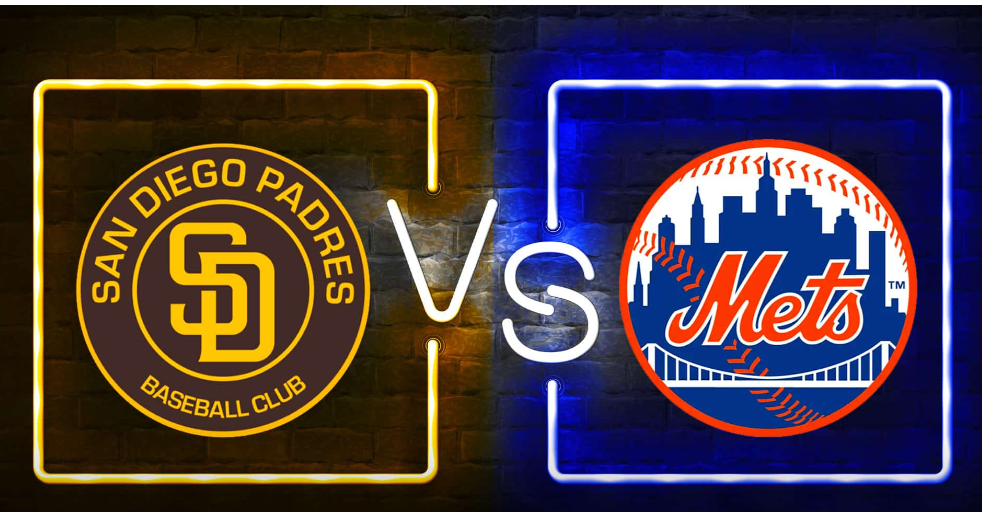 Cleveland Guardians 1 vs Tampa Bay Rays 0 – 15 innings
What a game…what a series.  I know most do not like pitching duels, but a total of 4 runs scored in 24 innings, is outstanding pitching, and something I enjoy.  After Shane Bieber and Shane McClanahan went toe to toe in Game 1, Tyler Glasnow and Triston McKenzie matched up pitch for pitch.
The Guardians' McKenzie started and pitched 6 scoreless innings. He allowed 2 hits and issued 2 free passes while recording 8 strikeouts.  The first 6 Cleveland relievers allowed 1 hit combined, and 3 walks in 6.0 scoreless innings.  Sam Hentges pitched the final three scoreless innings.
For the Rays, Glasnow went the first 5.0 IP and allowed 2 singles and recorded 5 strikeouts.  The Rays' first 6 relievers pitched 7.1 scoreless innings allowing 2 singles and issuing 3 base on balls.  In the 13th inning, Corey Kluber entered with a runner on first and one out.  He got the final two outs in the 13th inning, and then retired the side in order in the 14th.    In the 15th inning, the first batter Kluber faced was rookie RF Óscar González who slugged a 1-0 pitch over the centerfield wall to win the game and to close out the series.  The game went 0-0 into the bottom of the 15th before the walk off HR.
Tampa Bay's pitching was outstanding.  However, Cleveland's was simply better.  It was Cleveland's 2 HRs against Tampa Bay's 1 HR.  Both teams were in the bottom half of the key offensive metrics, while Tampa Bay was in the bottom 3rd.  But both were top 6 in the pitching department.
Cleveland will be facing NYY in one ALDS series.
Seattle Mariners 10 vs Toronto Blue Jays 9
This game started out all Blue Jays.  Toronto was ahead 8-1 and Kevin Gausman was pitching well through 5.0.  In the 6th, Gausman gave up 3 successive singles and then retired the next two batters without allowing a run.  After 95 pitches, the Manager John Schneider decided to turn the game over to Tim Mayza.  Mayza unleashed a wild pitch to allow 1 run to score, but then offered up a 3-run HR to Carlos Santana.
Toronto pushed across another run in the 7th inning.  But in the 8th, with Anthony Bass on the bump, the first three Mariner batters doubled, singled, and singled.  Jordan Romano was summoned and gave up a single to the first batter to load the bases.  J.P Crawford hit a pop fly in short center field that dropped amongst three Blue Jay Players with SS Bo Bichette colliding with CF George Springer.  All three Mariners baserunners scored to tie the score at 9-9, and Springer was carted off the field.
J.P. Crawford ties the game with a 3-run double. #postseason pic.twitter.com/xqr6WrUYm4

— MLB (@MLB) October 8, 2022
In the 9th, Cal Raleigh doubled and Adam Frazier doubled him home for the go-ahead run.
It was the biggest road comeback win in playoff history and baseball's largest comeback victory to clinch a postseason series.  So in their 21st year since last appearing in a playoff series, they sweep Toronto 2 games to 0 and will now move on to face the Astros in the second ALDS.
Philadelphia Phillies 2 vs St. Louis Cardinals 0
Philadelphia sent out their Ace, Aaron Nola, to try and finish this series.  The Cardinals countered with Miles Mikolas.  Bryce Harper crushed a HR in the 2nd inning for a 1-0 lead.  In the 5th, Alec Bohm hit a double to lead off. He was sacrificed to 3rd with one out. After a HBP, Jordan Montgomery was asked to come in and get out of the inning.  However after a walk he gave up a sac fly to Kyle Schwarber for a 2-0 lead.
On the other side, Aaron Nola was dominant for 6.2 IP.  He gave up 4 singles, a walk, to go with 6 Ks.  Nola threw 101 pitches, 70 strikes before giving way to José Alvarado.  Alvarado walked a batter in the 8th and Seranthony Dominguez came in to face Albert Pujols as the tying run.  Pujols managed a single, and with 2 runners on, Paul Goldschmidt and Nolan Arenado were due up  Dominguez coolly strikes out both Goldschmidt and Arenado to end the threat.
Zach Eflin came in to close the game in the 9th.  He gave up 2 hits to keep the Cardinals hopes up, but Eflin got Tommy Edman to pop up to end the game and the season for the Cardinals.
The Phillies will open against the Braves on Tuesday and will go with either Kyle Gibson or Ranger Suarez.
New York Mets 7 vs San Diego Padres 3
Jacob deGrom took the hill in a must win game for NYM.  The announcers reminded us all about Game 5 in the 2016 NLDS against Zack Greinke and the Dodgers.  deGrom started out in trouble in that game but settled down to turn it over to Noah Syndergaard and Jeurys Familia.  Same thing in Game 2 of the Wild Card.  He gave up 2 runs on 5 hits and 2 walks. He completed 6.0 innings and threw 99 pitches. And then turned it over to Edwin Díaz and Adam Ottavino.
Ottavino got into a little trouble in the 9th  and was due to face Josh Bell with the bases loaded, representing the tying run.  Instead Buck Showalter brought in Seth Lugo who induced Bell to hit into a 3-1 ground out to end the game.
The Mets put the game away with 4 in the 7th.  With no outs recorded, Adrián Morejón gave up a single to Francisco Lindor and the loaded the bases with 2 walks.  With the infield up, Jeff McNeil hit a ground ball double into right center to score two runs.  Pierce Johnson was brought in to face Eduardo Escobar and with infield up Escobar punches it through into left field to score another run and move a runner to 3rd with nobody out.  Dan Vogelbach hit a sacrifice fly for the 4th run in the inning and 7th of the game.
The game went as best as it could go for the Dodgers.  There will be a Game 3 on Sunday which will pit NYM's Chris Bassitt against San Diego's Joe Musgrove.  Blake Snell threw 90 pitches (only 47 strikes) in 3.1 IP, while deGrom threw 99 pitches.  Game 3 starts at 4:07 so a cross country flight might be a factor (probably not, but who knows).
The Mets and Padres is the only Wild Card Game 3 to be played on Sunday.