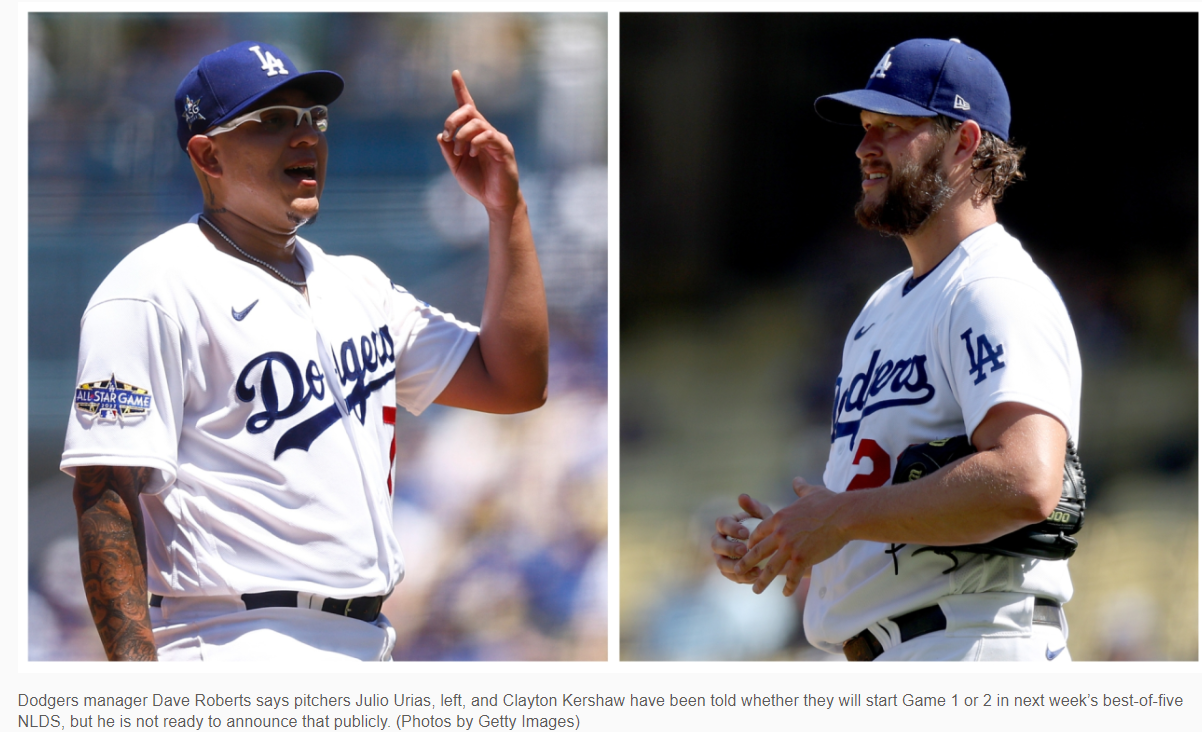 Well once again, Max Scherzer was a pivotal part of the reason his team is no longer in the playoffs.  Last year he had a tired arm for the Dodgers and could not start when most needed.  This year, he probably should not have pitched in Game 1 because he just got blasted.  And Steve Cohen has the pleasure of paying Max $86.67MM over the next two years.  He threw 34 less innings this year than last year, because he was on the IL twice in 2022.  He isn't magically going to be injury free in the next two years.  That's like believing that Clayton Kershaw would not be on the IL in 2023.
Now the question will be whether Cohen is going to double down on $40MM+ annual salaries for yet another injury prone pitcher in Jacob deGrom.  And of course Edwin Díaz is looking for a 9 figure contract.
The Mets and the Padres are 2 of the 4 teams I dislike more than any other.  SF and NYY are the other two.  So it was hard for me to root for either team.  I was hoping against hope that somehow Chris Bassitt would match Joe Musgrove, only because I thought the Mets pitching was not as good as San Diego's. Scherzer and deGrom both struggled late in the season.  Bassitt was never considered an overwhelming problem.  Yu Darvish, Blake Snell, and Joe Musgrove always looked like a more formidable rotation IMO.
Instead, Joe Musgrove was absolutely dealing, and the Mets could not touch him.  Pete Alonso breaks the perfecto with a single in the 5th.  He then retired the next six NYM hitters.  Joe Musgrove was the 1st pitcher in a winner take all game to go 7.0 innings and allow one hit.  As it turned out, this was the first winner take all game where there was only one hit for the game.  I remember last year writing that Joe Musgrove was a great addition to San Diego, and it was not well received.
Joe Musgrove's spin rates were WAY up.  Through 6.0 IP his spin rates were:
4-seam Fastball – Spin rate increase 108 RPM
Cutter – Spin rate increase 127 RPM
Slider – Spin rate increase 230 RPM
Curveball – Spin rate increase 195 RPM
Sinker – Spin rate increase 47 RPM
Change – Spin rate increase 147 RPM
Buck Showalter did not believe that these increase spin rates were all natural and complained to the umpires that Musgrove was using some sticky stuff.  The umpires did a body search on Musgrove and found nothing.
My least favorite MLB player, Manny Machado, looked over in the Mets dugout smiled and yelled out…"weak".  Musgrove was also demonstrative after an out.  All Showalter did was to further motivate San Diego and prove that Musgrove was in the hitters heads.
After 7.0 IP, the spin rates for the 4-seam fastball, cutter, and change were down a bit, but the slider spin rate increased even more.
Robert Suarez came into the 8th, followed by a very different Josh Hader.  No NYM batter reached 1st against either pitcher.
I figure either Mike Clevinger comes off the IL or Sean Manaea will start game 1.  Nick Martinez seems to be fully entrenched in the bullpen.  Yu Darvish will probably get Game 2, followed by Blake Snell and then Joe Musgrove.  The Dodger bats better be alive.  Will being off a week make the bats heavier?
Joe Musgrove and the San Diego Padres flat out owned NYM.  I firmly believe the Dodgers pitching will be a lot different than the Mets.  The Dodgers batters will be tougher outs than the Mets.  The 14-5 record is meaningless going into this best 3 of 5 series.  I absolutely like the Dodgers, but it will be a tough series.