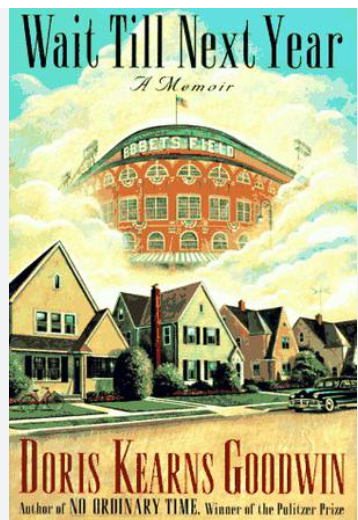 Congratulations to the Arizona DBacks.  They thoroughly outplayed the Dodgers team in all three games, and earned their spot in the NLCS.  The Dodgers were out hit, out pitched, out run, and out defensed in all three games.  It really was not much of a series for the Dodgers, and was not representative of a team that won 100 games.
Go ahead and blame the pitching.  I am not going to say that Lance Lynn had a good or even respectable outing.   But once again, it was the offense that flat out failed.
Mookie and Freddie were a combined 1-21 with 3 BB.  Mookie did not get a hit in the series, and walked once.  Freddie got 1 single and drew 2 walks.  Corbin Carroll was 3-9 with 4 walks.  For the last three series (13 games) with LAD, Mookie is hitting .125/.246/.167/.412, 57 PA, 48 AB, 6 hits, 2 doubles, 8 BB, 1 SF, 2 RBI.  The Dodgers are 3-10 in those games.  I think if one is going to place blame, Mookie gets a longer look than does Clayton Kershaw.
For the series, the Dodgers were 17-96, 9 BB, 24 total bases including 2 doubles, 1 triple, and 1 HR.  The Dodgers had 4 XBH in 3 games, the DBacks had 4 HRs in one inning.  For the series, LAD was .177/.248/.250/.498.  The Dodgers averaged 5.6 runs per game, and was only able to plate 6 runs in three games.  Okay, the starting pitching was abysmal, a point that is not arguable.  But LAD was not going to win a divisional series with that offense.
Will Smith – 5 hits, 1 double, 1 triple, 2 RBI
Kiké Hernández – 3 hits, 2 RBI
JDM – 2 hits, 1 HR, 1 RBI
Miggy Rojas – 2 hits
Max Muncy – 2 hits
CT3 – 1 hit, 1 RBI
David Peralta – 1 hit, double
Freddie Freeman – 1 hit
That is the entirety of the LAD offense.
After Clayton Kershaw was pulled in the 1st in Game 1, and Bobby Miller was pulled in the 2nd in Game 2, I sheepishly stated that the trend was for Lance Lynn to get pulled in the 3rd inning in Game 3. Well, that is exactly what happened.  A post season record of 4 HRs in one inning, and all off of Lance Lynn. That seems appropriate since it appears that this year Lynn has surrendered more HRs per 9 innings than any other SP in MLB history.
Bert Blyleven allowed the most HRs in a season with 50, but that was in 271.2 IP.  He allowed 46 in the next season in 267 IP.  That is 1.66/9 innings and 1.55/9 innings respectively.  Lynn has surrendered 44 HRs (not counting the 3rd inning last night) in 183.2 IP.  That calculates to a 2.16/9 innings.  Lynn is the quintessential HR allowed king in MLB.  I feel comfortable in predicting the Dodgers will not exercise the $18MM club option for Lynn for 2024.
There will be those who will regale us all with "I told you so".  And good for them.  I hope they feel better while criticizing the Dodgers.  Me?  I enjoyed the season as a whole. I did not like the ending.  But this was supposed to be a transitional year.  I can still recall Stan Kasten's words in November last year:
"Earlier in the last decade, we had a wave of young guys who were going to be real contributors. We think we are now on the precipice of the next wave of young guys. We need to make room to allow that to happen. …"
They made room, and the team will be better for it in the future.  For now we will have to live with the fact that the team "choked" at the wrong time for the second consecutive year.  Questions will be raised and answers will be required.
I have not felt upset about a loss since the 2017 WS that we now know was stolen, but since AF took over, only one organization has won two WS, and one of those was stolen from the Dodgers.  If not for the cheatin' Asterisks, the Dodgers would have 2 WS championships.
I have no regrets for my support for AF, although I too have questions, and while I am not a journalist with contacts in the front office, I do hope some will get answers.  I have dealt with accountability a lot in my professional career.  Very few times did accountability equate to firing.
I am going to take a couple of days off.  My wife is having a medical procedure that will have my full attention on Thursday.  When I do return, while my focus will be on the USC – ND game, I will begin to formulate my thoughts on what went wrong.