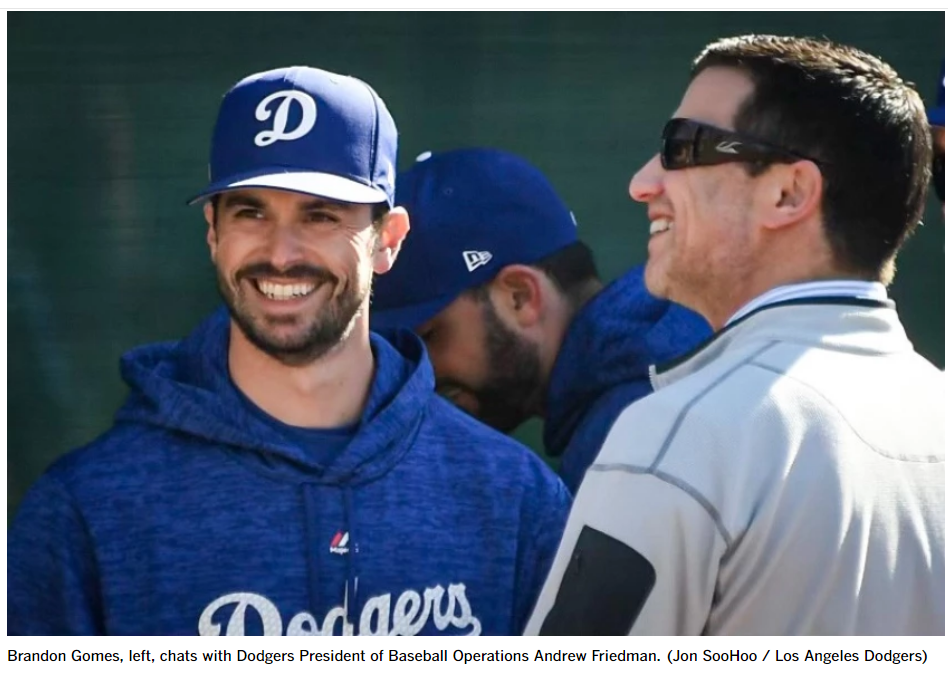 Chris Antonetti flatly rejected the idea that Shane Bieber will be a trade candidate this winter.
"We have every intention of trying to contend next year, and trying to win a World Series.  And, Shane Bieber will be a big part of that for us," Antonetti said.
Naturally, some gamesmanship could be at play here, and the Guards (at least as a matter of due diligence) would consider any serious offer another team might float for Bieber.  Given Cleveland's history of trading star players as their arbitration costs rise, the Bieber trade speculation won't really end until he actually does change teams, or unless he signs an extension.
Remember this is the team that traded Mike Clevinger, Trevor Bauer, Corey Kluber, Carlos Carrasco, and Francisco Lindor.  So they are not above trading Shane Bieber or Amed Rosario.  But they are not giving them away.  A trade with Cleveland is going to hurt the trading team.
Antonetti realizes that he cannot get nearly enough for Aaron Civale or Zach Plesac.  He will continue to throw those names out there, and then maybe settle on Cal Quantrill. He will move Bieber before Triston McKenzie.  He will continue to keep an open ear on Bieber and Rosario, but he also knows he does not have to trade either.  I fully expect Cleveland to be in contention this year, but just in case, if not, I would expect Rosario to get moved at the deadline.
Indians manager Terry Francona emphatically stated that shortstop Francisco Lindor is "not on the trading block", and we know how that turned out.
Kind of like "We are not trading Juan Soto".  In June 2022, Nationals GM, Mike Rizzo, told us all that the Washington Nationals have no intention of trading star Juan Soto.
In an interview with WJFK-FM in Washington D.C., Rizzo said he "made it clear to his agent and to the player" that they are not trading Soto.
"We have every intention of building this team around Juan Soto," Rizzo said.
And then A. J. Preller and the San Diego Padres gave away a boatload of talent to get Soto for 2 ½ years.
Or Kind of like AF/BG saying they "feel good" about Gavin Lux taking over as every-day SS if it plays out that way.  But many of us remember in 2021 when Gavin took over at SS for 59 games for Corey Seager, Lux made seven errors and posted a -4 Outs Above Average. He also didn't hit well, posting a .692 OPS. So if the argument boils down to "if he hits better and fields better, he'll be fine," chances are they're not actually going to go that route.
Beyond the quartet of free agents, Friedman and Gomes indicated the team does "feel good" about Gavin Lux as an internal option to replace Turner at shortstop. Lux was a shortstop throughout his amateur career and for the first few years in the minors before the Dodgers moved him to second base with Seager at the major-league level. … 

Additionally, the Dodgers could use Chris Taylor at shortstop and prospect Jacob Amaya "can certainly handle it defensively and his offense is developing." 

"There are a lot of options externally and we have good options internally," Friedman said. "So we get to wade through that market and figure out what ultimately makes the most sense."
I have zero idea if Antonetti will trade Bieber or Rosario or Gimenez or anyone.
I have no idea if Brewers GM, Matt Arnold, is going to trade Willy Adames, or Corbin Burnes, or Brandon Woodruff.
I have no idea if Ben Cherington would consider trading Bryan Reynolds.  But why did he not wrap him up like Ke'Bryan Hayes?  Hmmm??
I have no idea if Tampa Bay GM, Peter Bendix, is willing to consider trading Tyler Glasnow.
I have no idea if Rick Hahn is willing to consider trading Lucas Giolito.  He has already indicated that the ChiSox are going to look at trades much more than FA.
What I do know is that teams like the Guardians, Brewers, Rays, and White Sox, that stay  in contention year after year do make these types of trades, if (BIG IF) they get quality MLB ready players in return.  Not every team is like the Nationals that do a tear down.  Or the Pirates that seem to miss on most of their trades (pre Cherington).  Or the Angels that do not seem to have a plan at all.  Or could LAA GM, Peter Minasian, be playing a similar game with Shohei Ohtani?
Per Badger's comments, I will start a research type project to compile a list of hungry players who are looking for their first ring, and whether they could be a fit with the Dodgers.