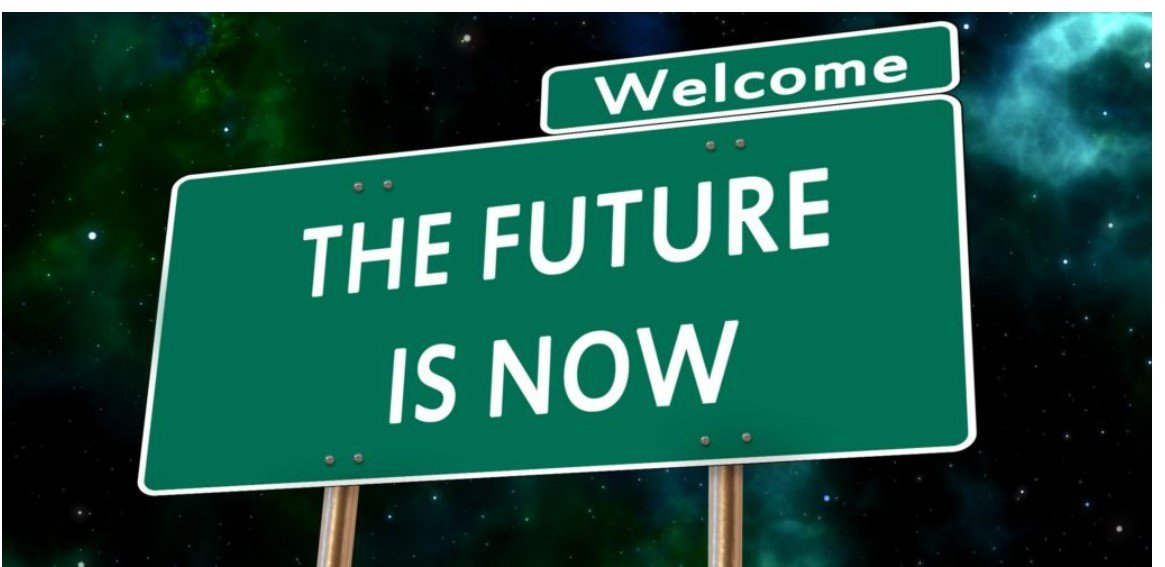 Wednesday was a big game for the Dodgers and their future.  Two rookies were starting in this same game.  James Outman was starting his 3rd game in LF, and Miguel Vargas was making his MLB debut as the DH.  Well, Vargas may be considered the higher rated prospect, but Outman has bragging rights about their respective 1st ML AB.  Outman got a 2-run HR in his first PA, and all Vargas got was a 106.1 MPH (396 feet) ball hit into triples alley that bounced up and over the wall for an RBI ground rule double.
Blake Treinen is a man of the people

Traded an autograph for Miguel Vargas' first career hit pic.twitter.com/zLVr2JubqN

— Blake Harris (@BlakeHHarris) August 4, 2022
Sunday it was Alex Vesia that made sure to get Outman's HR ball from a Rockies fan.  Wednesday it was Blake Treinen who got Vargas' ground rule double from a Giants fan.
Of course, Vargas can brag about the first stolen base.
But Vargas was not done.  With runners on 2nd and 3rd and the infield in, Vargas hit a ball that J.D. Davis made a good play and threw late to home to get a sliding Max Muncy.  It was originally ruled a fielder's choice, but later changed to an infield single. At the end of 4, the Dodgers were up 2-0, and Miguel Vargas had both RBIs.
With a one out single by Outman in the 7th, Alex Cobb allowed 4 hits in his 6.1 IP. Three were by the two rookies, Vargas (2), and Outman (1).
Julio Urías pitched well, but got some bad luck on a couple of soft hit balls in the 7th.  No matter.  After Evan Phillips pitched out of a bases loaded 0-out jam on Tuesday, he inherited a bases loaded 0-out jam in the 7th on Wednesday.
I have no idea if Vargas had a green light to steal 3rd, or if Outman took off on his own on what turned out to be a perfectly executed hit and run with Austin Barnes.  It was productive as it allowed Mookie Betts to get a sac fly.
The Dodgers had 6 hits.  3 by the Rookies noted above, 2 by Max Muncy, and 1 by Austin Barnes.  Alex Cobb and the Giants bullpen did a good job with the Dodgers batters.
The Dodgers bullpen is not just good to retrieve memorable rookie first hit balls.  They also have been.  I already wrote about the Evan Phillips. He stranded all three hitters on 6 pitches in the 7th. Yency Almonte hit Wilmer Flores (not that Flores felt it), but got the other three on soft contact.  Okay 2 out of the three.  Austin Slater's ground ball right to Gavin Lux was a hard hit ball.
I think Craig Kimbrel had some bad luck.  He had Luis Gonzalez struck out, except plate umpire Cory Blaser thought it was a ball.  But the umpire taketh and the umpire giveth.  With the bases loaded, Kimbrel got a called strike against Slater to end the game that was a ball.
The Dodgers shut out the Giants.  Urías is now 3-1 against the Giants for 2022, and has an ERA of 0.75 in 24 IP.  The Dodgers have beaten the Giants 7 in a row, and are now 9-3 against SF for the year.  Regardless as to what happens on Thursday, the Dodgers have won back to back 4 game series against NL West foes on the road.
The Giants have their own late bloomer Yency Almonte type RHRP in 27 year old Yunior Marte.  He looks very impressive.
Now for some encouraging news for the veteran Dodgers.  Max Muncy hit the ball hard three times; 97.1, 106.9, and 107.1.  Max went 2-4.  He has now hit 9 out of his last 11 games.
Meanwhile, in Salt Lake City there were three Dodgers starting on rehab assignments, Dustin May, Chris Taylor, and Edwin Ríos.  CT3 started at 2nd and moved to 3rd, while Ríos was the DH. Based on the game tonight, it will not be long before CT3 is back.  He showed that he was able to play infield and went 3-4 with 2 HRs and 3 RBIs. He had one pull side HR, and one oppo.   Ríos had a double in his 5 AB.  CT3 led off the game with his 1st HR of the night.
CHRIS TAYLOR HOMER ON THE FIRST PITCH OF THE GAME SEND TWEET. pic.twitter.com/Gf6lEuLxnG

— Oklahoma City Dodgers (@okc_dodgers) August 4, 2022
Chris Taylor with his second homer of the night for OKC pic.twitter.com/nr6Wi4Kh7h

— Blake Harris (@BlakeHHarris) August 4, 2022
But the exciting news was Dustin May.  He retired the first eight batters he faced, walked a batter, but got the final out in the third without surrendering a hit.  He got the first two batters in the 4th, Matt Thaiss tripled on a 3-2 count.  That triple was followed by a Chad Wallach single.  May got the final out by striking out Jake Gatewood.
Dustin May's night is done with OKC

4 IP
1 ER
2 H
1 BB
6 K

In his 3 starts with OKC, he's allowed 2 runs in 9 innings with 15 strikeouts pic.twitter.com/trbXceWpr1

— Blake Harris (@BlakeHHarris) August 4, 2022
Five relievers followed with 5.0 scoreless innings, including Pedro Baez, who pitched his second consecutive game with a perfect inning pitched.
What we need now is to have Ryan Pepiot start a game with Outman and Vargas in the starting lineup.  That is not too far-fetched.  In 2019, the Dodgers started a pair of rookie position players (Will Smith, Edwin Ríos, Alex Verdugo, Matt Beaty, Kyle Garlick) and either Dustin May or Tony Gonsolin on the bump.  The rookies were a big part of that 2019 team, and rookies figure to continue to contribute with this year's veteran laden team.